The Amazing Make-Ahead Strategy is an extremely efficient system that allows you to make 3-months worth of delicious, nutritious baby food in 3 one-hour blocks of time.
Purchase the book

to learn The Amazing Make-Ahead Strategy and be on your way to feeding baby a lifetime of healthy foods. It's gourmet baby food made simple!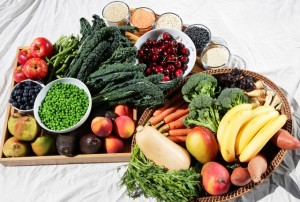 Start with a defined supply of fresh whole foods (detailed shopping list provided)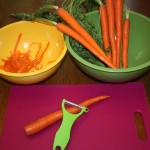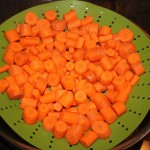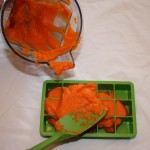 Use simple recipes and tools to prepare purees and whole grain cereals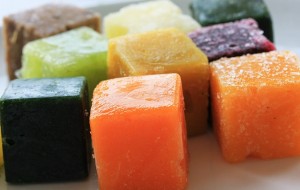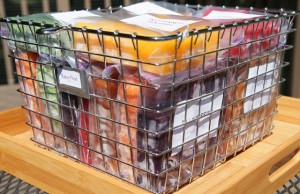 Freeze purees into small portions, then organize and store in the freezer (3 months worth in 3 hours!)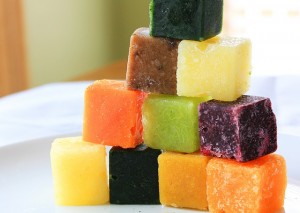 Learn how to build flavorful, balanced meals by combining individual whole foods,
using simple nutrition principles and flavor combining suggestions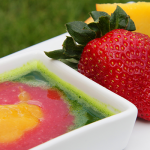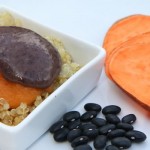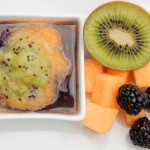 Thaw frozen purée cubes as needed and combine to build delicious, nutritious meals!
By feeding baby flavorful whole foods, they will learn what real food is, right from the start,
and they will desire it as they grow.